Mama-to-be Kim K and her wardrobe
Watching this woman day by day (you kinda have no choice as she's always on the news), you barely expect her to change a style during these months between a positive pregnancy test and a 'due date'. High heels, tight dresses, cleavage and of course her special - contour make-up, - it's Kim, yeah.
Today we have a brief flashback to Kim's first baby-on-board state and also take a look what she wears lately while expecting her second child with Kanye West.
Ready, set, go!
Kim K during her first pregnancy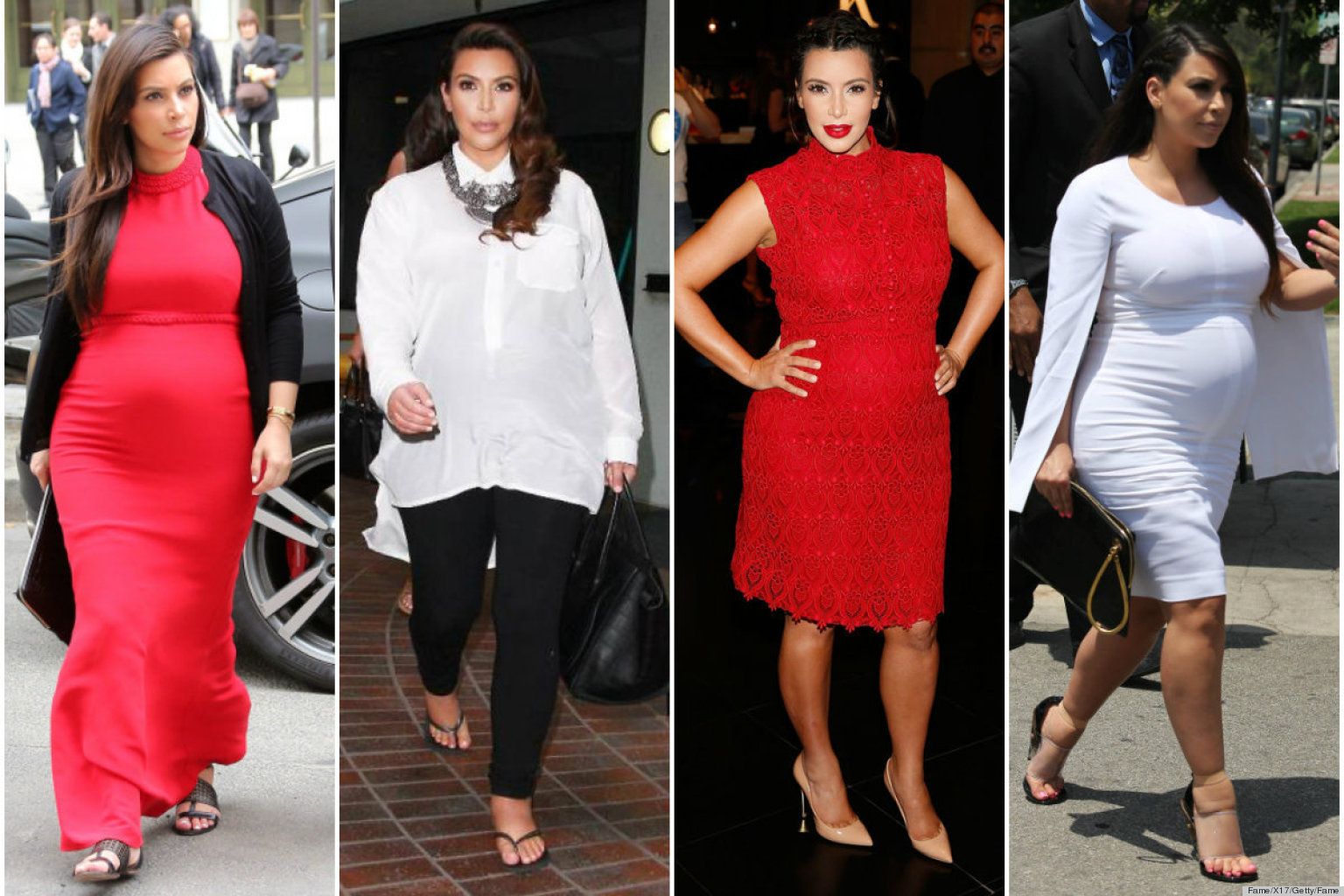 And these are some of her latest outfits.
What do you think? Try on any?
TAGS:
#fashion look
,
#stars
,
#Kim K